Shop_Now_MB1 - copy

Shop_Now_MB1 - copy
You pick out products you love from our 3 collections.

Every product changes someone's life, by providing them with clean drinking water.

Spread the word, help us to change even more lives.
Our Story
Albatross Clothing was founded in 2012, when I (Alex), left university and decided changing the world was a far better way to spend my time than in a 9-5. My idealistic attitude and inspiration came after suffering a life threatening illness; while this sounds quite depressing it actually had a real positive impact, as I decided firstly I wanted to do something with my life that made a difference, and secondly I wanted to do it my way. Now with a small (but ambitious) team & co-founder (Mike), Albatross has become the embodiment of this idea.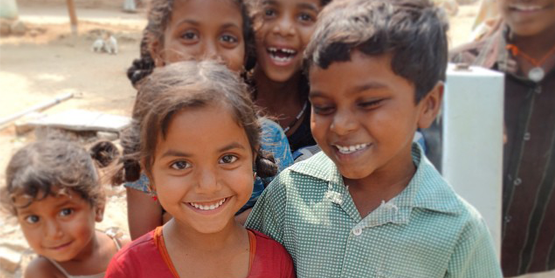 We felt most companies were either offering great ethics, or they were trying to help through giving. We wanted to combine both, creating a full circle approach where we're not only giving back, but we're also sourcing our products in a positive and fair way. With this approach, we're able to help support thousands of fairly paid jobs across our supply chain, and protect our environment. Through our partner charity we're additionally able to literally change someone's life with every single product purchased.
Our products aren't designed to compete with the short lasting fads, nor do we take inspiration from the catwalks. Our products are simple, timeless and understated and reflect an ethos equally as simple -
people and our planet matter.